Your SIM card for the Internet in Turkey has to include a large amount of data, and even better if it includes a discount! So, we will tell you about the different options you can find, their advantages and disadvantages. Then you can choose the one that best suits your needs and set off on your trip. It's good to know where you stand when you buy a product, so let's begin.
You must consider which option you choose based on value for money. But above all, avoid paying excessive roaming charges on your bill. There are indeed other options, such as the Pocket WiFi for Turkey and the virtual SIM card. However, the Pocket WiFi can be more expensive and a bit uncomfortable.
Why buy a SIM card for travel to Turkey?
Remember that roaming in Turkey is not free. Therefore, our recommendation is to get a SIM card or eSIM to travel and avoid surprises on your bill.
For example, roaming in Turkey with AT&T with the International Pass costs you $10 per day. And if you are a Verizon customer, you will also pay 10 USD per day with the International Travel Pass.
Which SIM card for Turkey offers me more data at a better price?
That's precisely what we'll discuss below, so you can draw your conclusions. We will tell you about the advantages and disadvantages of SIM cards for the Internet in Turkey. We will also tell you how much data they offer and their prices. So come on! Join us until the end.
Which SIM card is best in Turkey, and where to buy it?
You have two clear options: you can buy it in your country before traveling or buy it in Turkey. Both options are valid, but which one is better and why? Let's talk about it. Keep in mind that you are going to arrive in Turkey without knowing exactly where you are, so the thought of buying it on arrival can be complex. Simple: you go with your luggage, looking for the exit; you need transport to get to the hotel; and you get confused; in short, an odyssey on your arrival.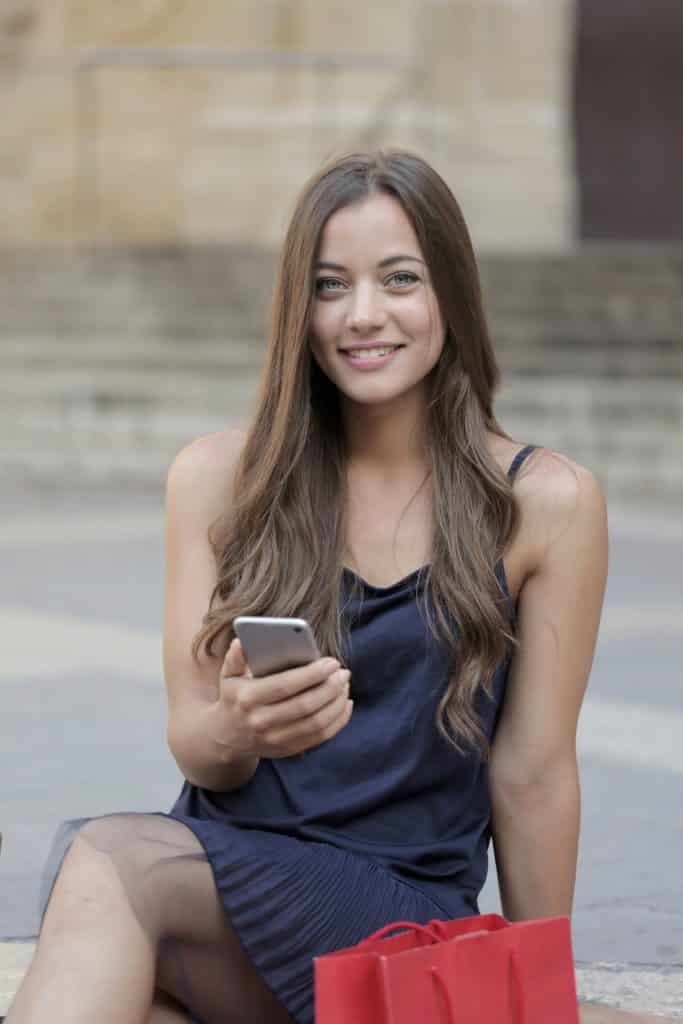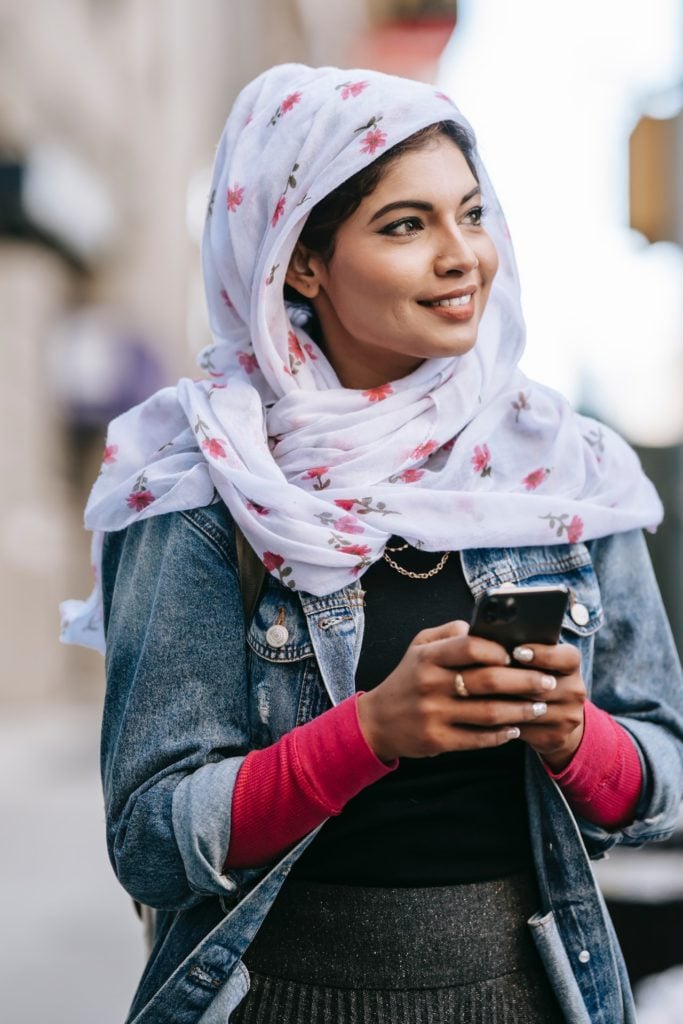 Buy my Turkish SIM card from an online store
As we said before, you arrive in a new country, probably tired and wanting to get there and unload your bags. Besides, you will need to quickly let your family know that you have arrived safely and request a taxi service. You can indeed find a SIM card somewhere in the airport, but at that moment, you are busy, and it can be expensive.
For this reason, the option we recommend is to take a data SIM card for Turkey with you from an online store, you choose the best one. Don't worry, it's effortless to switch chips. Just insert, configure if necessary, and be connected immediately like a digital nomad.
Holafly Turkey prepaid virtual SIM card
The Holafly Turkey prepaid virtual SIM card has several advantages, making it a suitable option for your trip. It has coverage from one of the best operators in the country, Türk Telekom.
Benefits
They have Unlimited data at 4G speed, which is quite enough.
It allows you to keep your WhatsApp account without any problem.
All you do is insert and activate roaming. No more. Simple to use.
Customer service is available 24/7 in several languages.
Top up your digital SIM.
Inconveniences
The card is data only, so you can't make traditional local or international calls. You can only call through apps like WhatsApp or Skype.
Buy my SIM card in Turkey
You will also be able to buy your SIM card in Turkey just after landing at the airport. When you leave for your first trip, go to a specialized shop run by the operators or independently, but remember to always carry your passport with you. The point is that if you are going to buy a SIM card, they will request some documents. 
We tell you about the SIM cards offered by these three Turkish (Turkcell, Vodafone or Türk Telekom, the official and more relevant carriers) operators and what you can buy when you arrive at your destination.
Turkcell
Turkcell is one of the main mobile operators in the country, with good national coverage.
Benefits
Coverage and quality are superior to Vodafone, and you can buy a Tourist SIM card with voice calls and SMS.
Limitations
Data SIM cards are more expensive than other competitors in Turkey.
Technical support is only available in English.
You need your passport to buy the tourist SIM card.
Not all the information is available on the site page.
Vodafone Turkey
The second-largest operator in the country, Vodafone Turkey, is beaten in connection quality by Turkcell.
They offer a SIM card for tourists called the "Holiday Tariff."
Data packages or plans range from 20 GB upwards, and you can top up after 28 days.
Limitations
This card can't provide connections to Israel, Somalia, or Yemen, besides Iraq.
Not all the information is available in English.
Türk Telekom
Türk Telekom is the third-largest operator and offers excellent internet connection speeds in the country, especially in urban areas.
Advantages
It has a tourist SIM card that includes calls and SMS.
They have up to seven data package plans.
Limitations
Activation is more complicated than with other cards, as you will have to activate data packages by sending an SMS.
You need your passport to buy the SIM card.
Turkey SIM card, which one to buy? Our recommendation
Holafly's Turkey Digital SIM card is the best option for the internet abroad. Why? Let's clarify, considering the other good options to buy at the destination.
It comes with unlimited data at 4G speed on Türk Telekom's network.
24-hour support in English, Spanish, German, and more.
You can manage it on their App, available for iOS and Android.
If you have trouble using your Digital SIM, you can request a refund of up to 100% of your pay (It depends on the case).
How much SIM cards for Turkey cost? Comparative table
The price of a Tourist SIM card in Turkey may vary by mobile operator, data plan, and store. Still, usually, its prices go from 5 USD to 40 USD with carriers like Holafly, Vodafone Turkey, Türk Telekom, and Turkcell.
| | | | |
| --- | --- | --- | --- |
| Operator | Amount of Data | Days of Use | Price (USD) |
| Holafly | Unlimited | From 5 to 90 days | From $19 to $99 |
| Vodafone Turkey | From 20 GB | 28 days | $30 USD (It depends on the plan you choose and the store) |
| Türk Telekom | From 10 GB | From 7 days | From $5 USD |
| Turkcell | 20 GB | 30 days | $30 USD (May vary by store) |
Table 1. Comparison of different operator plans
Now you know how to get an Internet connection without problems in Turkey, and the different fees. We hope this information has been useful to you and that you enjoy your stay in Turkey to the fullest.
Frequently asked questions
How to activate a Vodafone SIM card in Turkey?
To purchase a Vodafone SIM card in Turkey, you have to go to a physical store, and, after purchasing the SIM card, the staff will activate it.